Girls Dance In Bohemian Rap City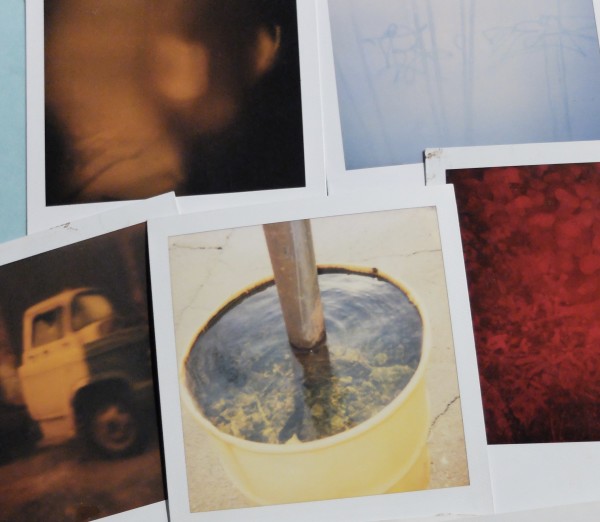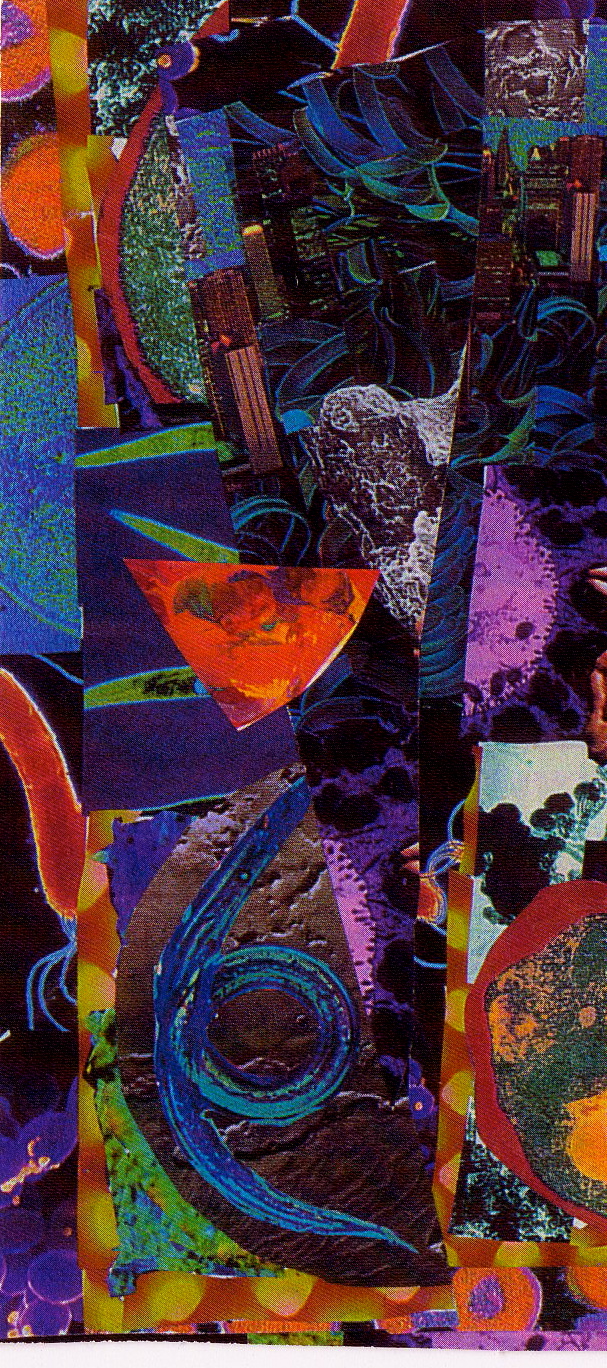 Novelty
Collection of computer recorded songs. 2009-2011.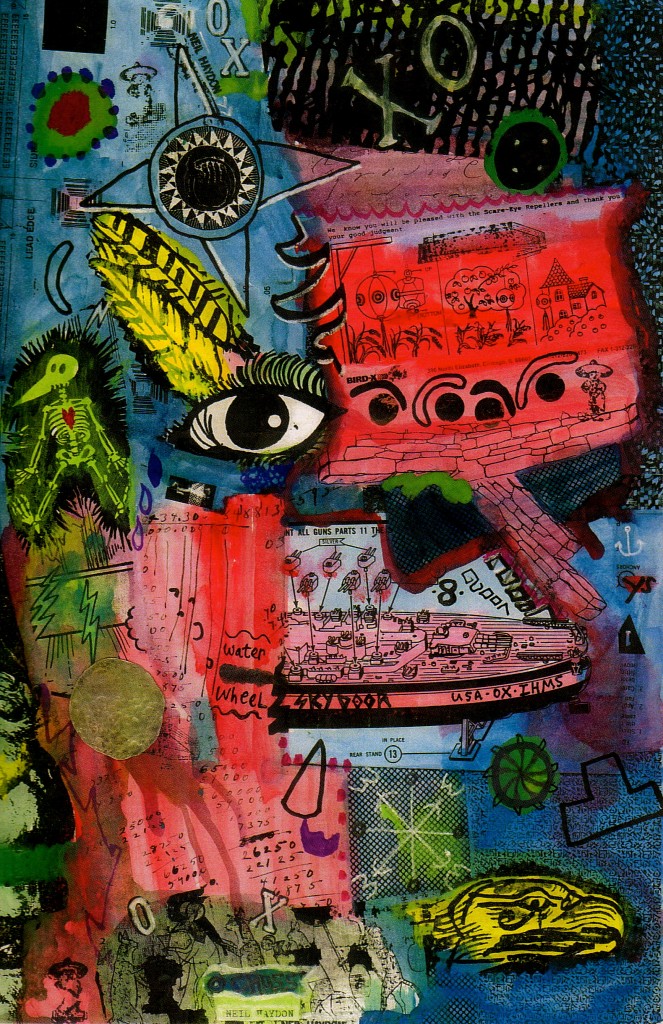 Borderland Mystery
Computer Recording. 2010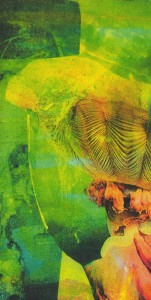 Ox Slav Band
Live trio. 2008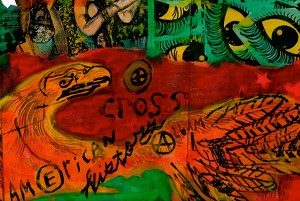 Alela Diane Records "Dusty Attic"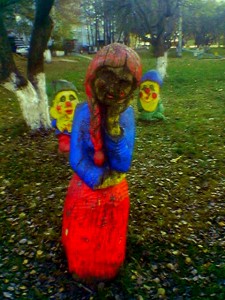 Fantasy
Made in the same session as Featherwieght, 2003-2004. Released as green vinyl 7″.
Black Xero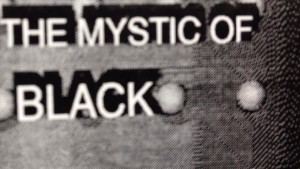 recorded live in several locations winter 2004.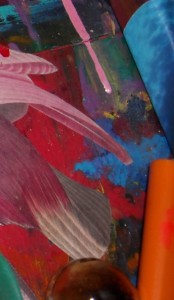 Featherweight
recorded in Camptonville Ca. 2003-2004. Four track tape. Includes guest artists.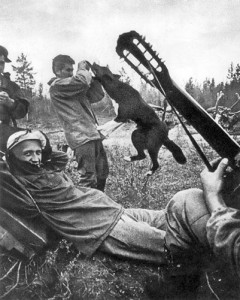 Come Alive
Recorded in the canyons of the Yuba, Nevada City, Fall 2003. Analog recording by Ethan Gickers on a reel to reel tape machine, all live. Includes a performance at St. Josephs in Grass Valley, digitally recorded by Ben Goodman.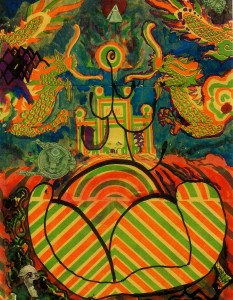 Movement
Four track tape. Recorded in Auburn, Sacramento, and, Grass Valley, Ca. Summer 2001.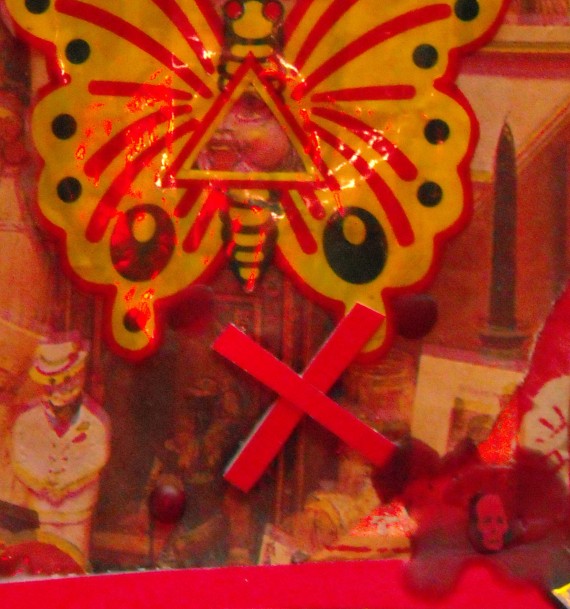 Skeleton Key to the West
Recorded to four track tape in Auburn, Ca. 2000
Contact Neil Haydon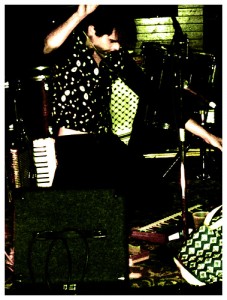 neilisocross@gmail.com